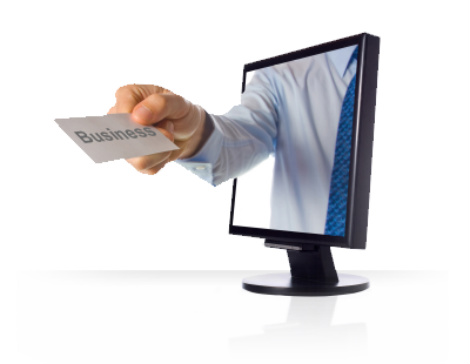 Spring Clean your Sales Database!
Like anything else, sales databases need a little love and attention. They can get a little messy if not properly maintained. The less they are maintained, the less useful they become to your sales team. Contacts get old.  People change jobs.  Companies move locations and even shut down.  Your database should regularly be updated to reflect these changes accordingly.  For some companies, without a dedicated person to regularly clean and maintain the sales database list, this job falls to the sales reps. Reps should make an effort to clean their lists a minimum of once per quarter.  Depending on how massive your client database is this can be a pretty time consuming project.  However it will get easier the more often you work on it.
Ultimately, this cleanup will maximize the efficiency of your sales outreach.  Some of the benefits include: fewer emails going into the digital black hole, less cost wasted on direct marketing material going to the wrong person or place, and less calls to invalid numbers.  It also provides you an opportunity to reach out to new contacts and follow up with old ones.  If this is your first time, here are a few tips on how to attack:
Segment Your Lists: Group lists by lead source, client/prospect, or time since last outreach
Ask Your Contacts: Include a portion of your email that asks them to update any incorrect information. Verify their current phone and job title during calls and direct mail.
Consult your CRM: Most email client programs offer features which allow you to see what emails are not being delivered. Start with this list to begin narrowing down your junky leads.
De-Dupe: Filter out duplicate contacts. If a similar contact has multiple numbers or job titles follow up to find the most recent information.
Complete Incompletes: Locate fields with missing information and input what belongs there.
Igniting Sales Growth…
Stay in touch with us all month long on Facebook and Twitter.